We often find that people want to redo their space after 10 to 15 years of living in it. They may have had a change in lifestyle, such as becoming empty nesters, or their style may have changed. Sometimes people decide they want a new space altogether, whether it's their dream home or they simply want to downsize.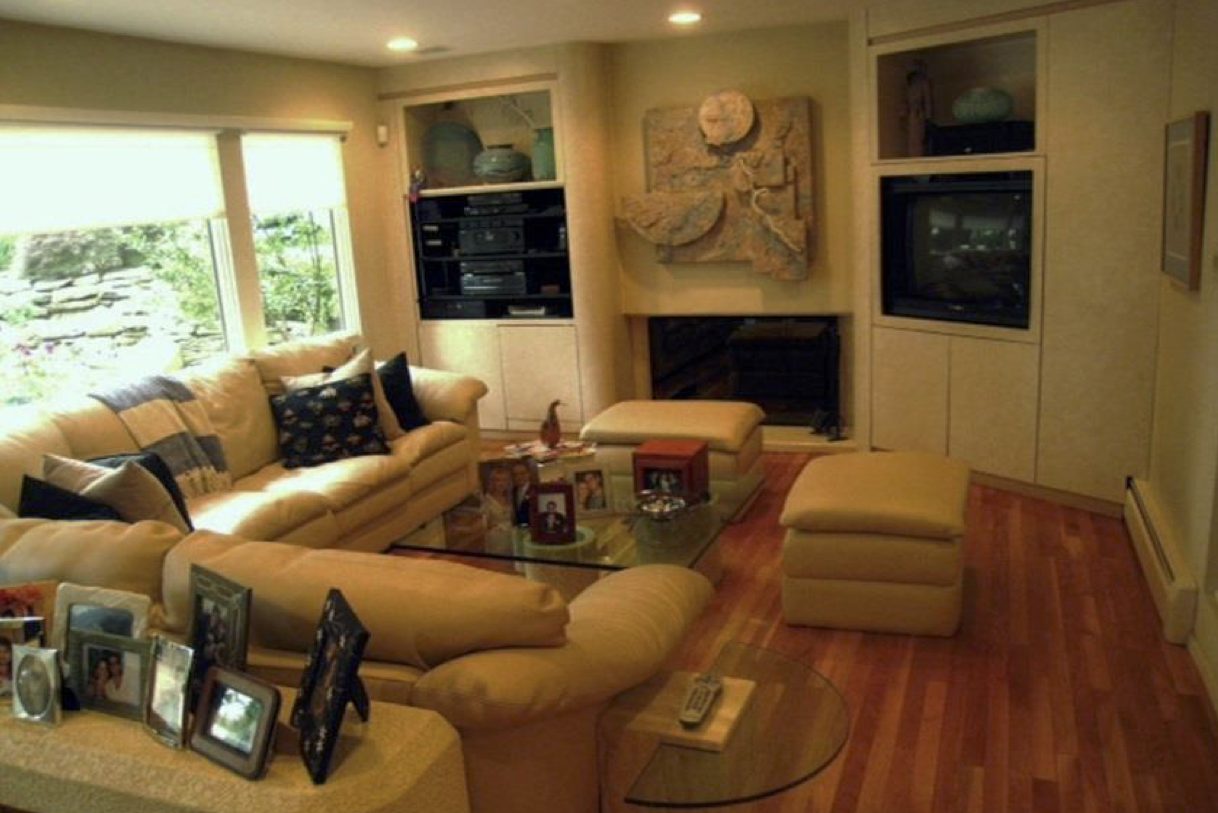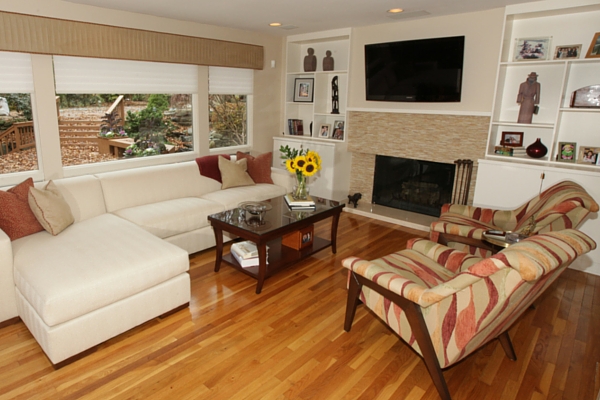 If your furniture is in good condition, you may want to incorporate it into your new design. Many people find that their old furniture just needs to be refinished or reupholstered. However, unless your furniture has been passed down to you by your great aunt and has sentimental value or unless you just really think its a well-made piece of furniture and you don't see the point of getting rid of it, it really may not be worth reupholstering. Yep – you heard that right. Reupholstering is not actually less expensive than buying new furniture and can actually cost about the same as buying new, so it is not always worth it to reupholster unless you have sentimental reasons. There are all different kinds of upholsterers, but a workroom that does quality work is not going to be cheap. Many workrooms consider it as constructing a new piece of furniture.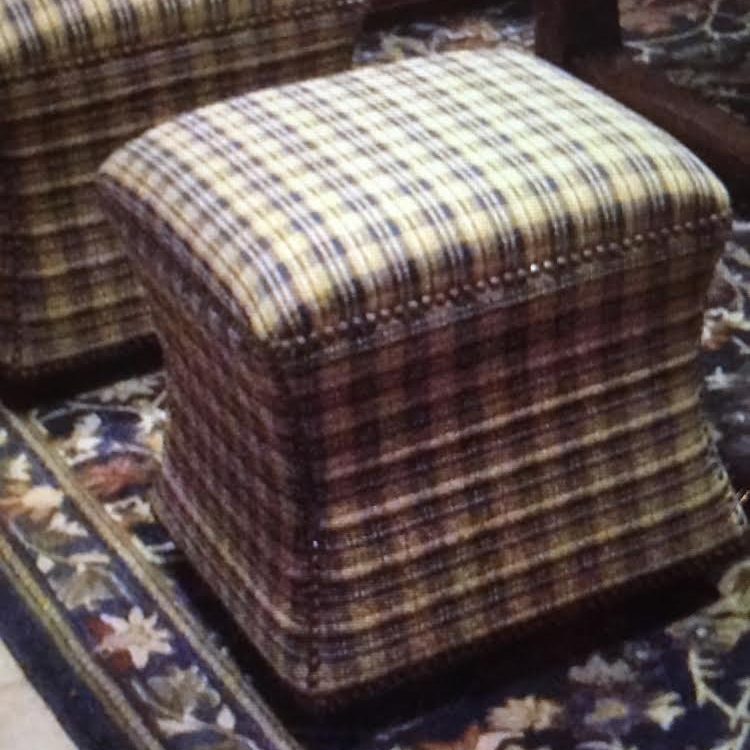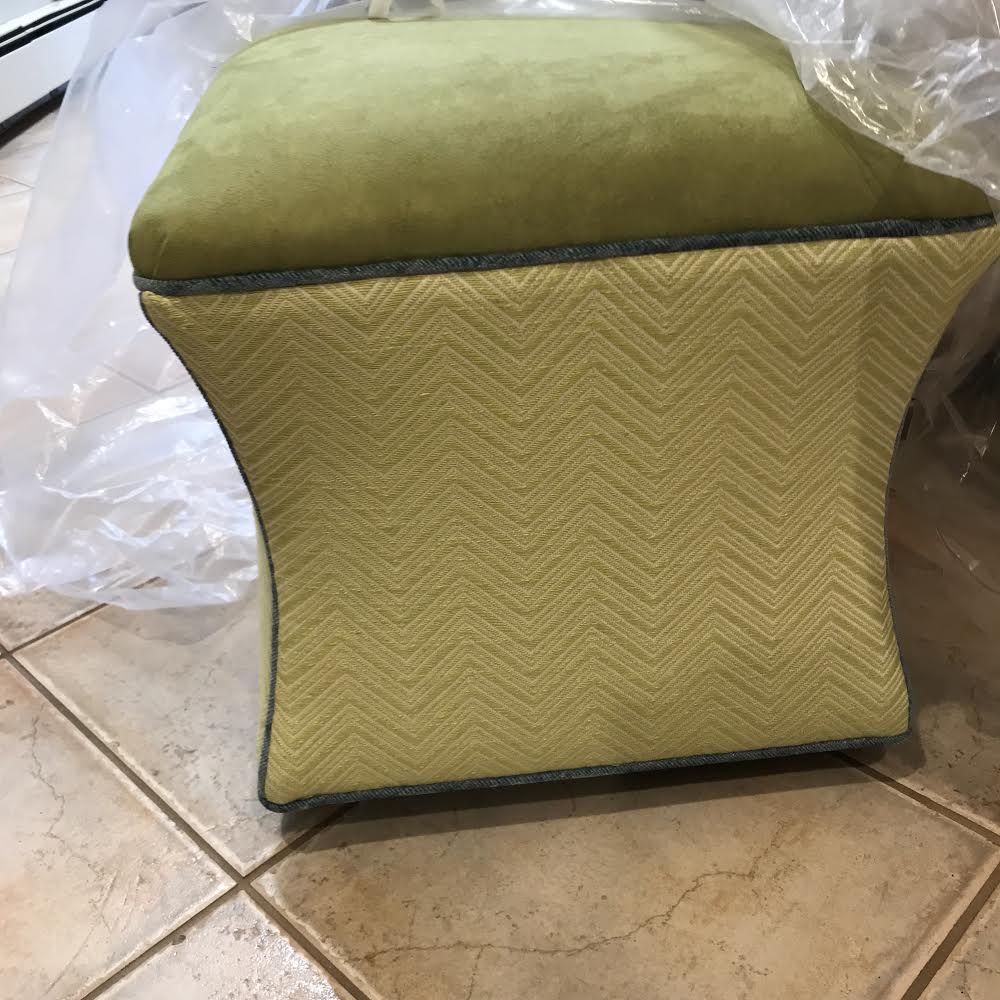 And then there's this. Who is going to look for the fabric? That takes time. I can't tell you how much time that will take, but someone needs to research and select the right fabrics for the applications. I will leave you with this: I had a client who wanted a sheer embroidered drape for a dining room. I spent about 5-6 hours at the local trade show rooms and didn't find the right item for her and told her I needed to go to NY for the day and invited her to come. Well, we found the perfect fabric but that was a 10 hour day on top of the 5-6 hours that I spent. My client loved her fabric and told me she never wants to do that again. "It's not fun," she said. So think carefully before making your decision, and if you do need help, you know where to find me.