Reader Bedroom Showcase Winner
We were thrilled to win Architectural Digest's Reader Bedroom showcase. Using four criteria—the creativity of the design, cohesiveness of the design, the overall aesthetic, and the public vote.
One of the greatest challenges with this project was finding the right furnishings for the large space. The dark wood bed and nightstands were custom designed by Jody to balance between the bed and sitting area. The soft gray patterns in the custom-made Robert Allen bedding lighten up the look and complement the framed embroidery. A pair of X-base stools upholstered in a Kelly Wearstler linen from Lee Jofa sit at the foot of the bed.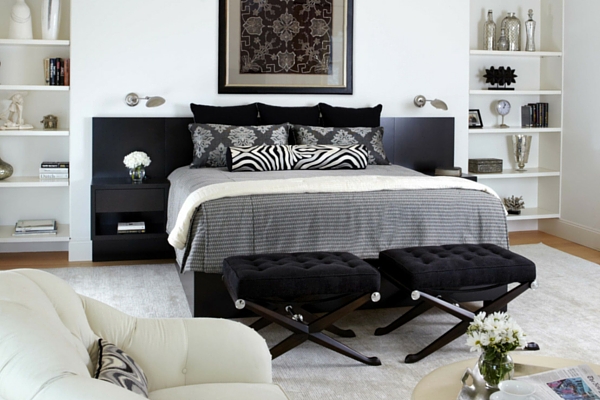 Working with Jody was the highlight of our extensive renovation. We love our new home and could not have done it without her! Jody takes the time to understand your design goals and then goes above and beyond to make it happen. Throughout the entire renovations Jody was always available, professional and brought an upbeat fun energy to the process. Would highly recommend Jody!

Brian M.
I have had a wonderful experience working with Jody. From the beginning with her presentation of fabrics and materials, to the end product, my beautifully decorated den. She made sure that every piece worked both in the space and with my family's lifestyle. She worked tirelessly with me to get just the right pieces in a difficult space. I now sit in my den and just smile. It is a warm, cozy and inviting place for me to enjoy with my family as well as entertain friends.

Sheila S.

Northport
I was looking for help with my kitchen. Jody came to my rescue. With her expertise, personality and professional service --- the result was amazing. Thank you, Jody, for making my kitchen so beautiful.

Sandra C.

Syosset
Working with Jody has been above and beyond my expectations. I presented her with a challenging design project that she embraced and supported with interesting and beautiful solutions. After much discussion to understand our design goals, she supplied amazing choices and support, assisting us through the redesign process. Jody is always upbeat, dedicated and attentive to her clients. She ensures that your design is to your taste and to your budget. She has many resources to draw on and makes a challenging process a pleasure to pursue. I am so happy with how the process has proceeded that we will be starting to decorate another space in our home with Jody soon.

Elyse

Stony Brookside
Jody did such a great job helping me decorate my family room, that I knew I needed her help with my dining room window treatment. The window treatment came out great. Jody has such a great eye for color. She really paid attention to what I was looking for and the end result speaks for itself. Thanks again Jody!

Jill B.

Dix Hills
I was looking for an interior designer in Dix Hills, and was so glad that Jody was recommended to me. Jody's expertise, attention to detail, and positive attitude made the process of updating our bedroom fun and rewarding. The result was a luxurious bedroom which we describe as "five-star hotel chic."

Stephanie G.

Dix Hills
I was feeling overwhelmed and didn't know where to start in decorating my home. Jody pulled it all together for me and now I have a home that I can be proud of. I would recommend Jody to anyone looking for a Long Island interior decorator.

Rhoda A.

Delray Beach, FL.
I had a list of interior designers in Suffolk County. Jody fit my needs and it was a pleasure to work with her. I love my bedroom! It feels so grown up and sophisticated. I looked for months trying to find a Northport interior decorator, Jody I'm so happy I found you.

Melissa R.

Northport
I was looking for a Long Island interior designer and found Jody. Thanks Jody for making my home so charming!

Donna E.

Fort Salonga
I never used a decorator before. I found Jody online while researching decorators in Suffolk County. I LOVE my new living room. The window treatments are a "WOW". I never thought Jody could design a room around a red, white and green sofa. My living room looks like something out of a magazine. Thanks Jody!

Elizabeth H.

Centerport
I was happy to have found Jody as she did my living room/dining room area in the most beautiful pastel shades with great accessories, including the window treatments, pillows, etc. Whenever anyone comes into the house, they comment on how beautiful it looks. She understood exactly what I was looking for and I would be happy to recommend Jody to anyone looking for a Long Island interior decorator.

Melinda H.

Bay Shore
We loved working with Jody. She's upbeat and professional. Jody listened to everything we told her about our likes/dislikes, colors, tastes/styles and most importantly, our lifestyle. She worked within our budget giving us choices of buying new or using what we had. Her vendors are top notch and stand behind their merchandise. We had never worked with a designer before and Jody has exceeded all of our expectations. She is a delight to work with and are looking forward to working with her again very soon.

Gina M.
Working with Jody has been beyond our expectations. She is fun to work with, lively, flexible, and approachable. From the beginning of the process, Jody listened to us and asked questions about our lifestyle and how we wanted to use the rooms in our home. She presented us with a variety of ideas, fabrics, and options and in the end, created spaces that we love to live in. We asked Jody to help us in three different ways - 1) Full design: Jody redesigned our entire living room; 2) Accessories: we had rooms that we had recently painted/refurnished ourselves but that needed finishing touches and artwork; 3) Space layout: we have a screened in porch and we wanted help with a suggested floor plan. Jody mapped out the room and helped us set up the room in an unexpected way that we absolutely love. Jody has impeccable taste, and we continually receive compliments from friends and family about the beautiful spaces Jody created. We very confidently recommend Jody.

Karen S.
I hired Jody for two hours to help me with decorating ideas for my teenage daughters bedroom. She spoke to my daughter. Found out her favorite colors, hobbies etc. then Jody began explaining her vision. She went online to show me examples of headboards, lamps, mirrors and paint colors. The time spent with her was well worth it! She is not only professional but a very warm and sincere person. I would definitely use her again. By the way it took me a month to put it all together but it came out great. My daughter loves her room.

Dolce
Beginning a few years back our family room was in need of a make-over. My husband and I had pretty much decided on the new layout of the room; colors, carpet, etc. however, because this is such an important room in our home, I began to second-guess some of the choices, so I stumbled upon Jody Sokol's website and asked her if she would provide a consultation. Well much to my surprise she had suggested going a completely different route, which I did initially resist. Nevertheless, we decided to go with Jody's decisions and now looking back, I have to say that she was right! Since we were so happy with the way this room came out, we hired Jody again during our recent kitchen reconstruction which came out absolutely gorgeous and her window treatments added that final beautiful touch which were just installed last week. I would highly recommend Jody Sokol, for she has a keen sense of good design and color, knows how to direct the project yet remain flexible while always working within your field of vision. We are planning a living room make-over shortly and will definitely be hiring Jody again for this project as well.

Lori S.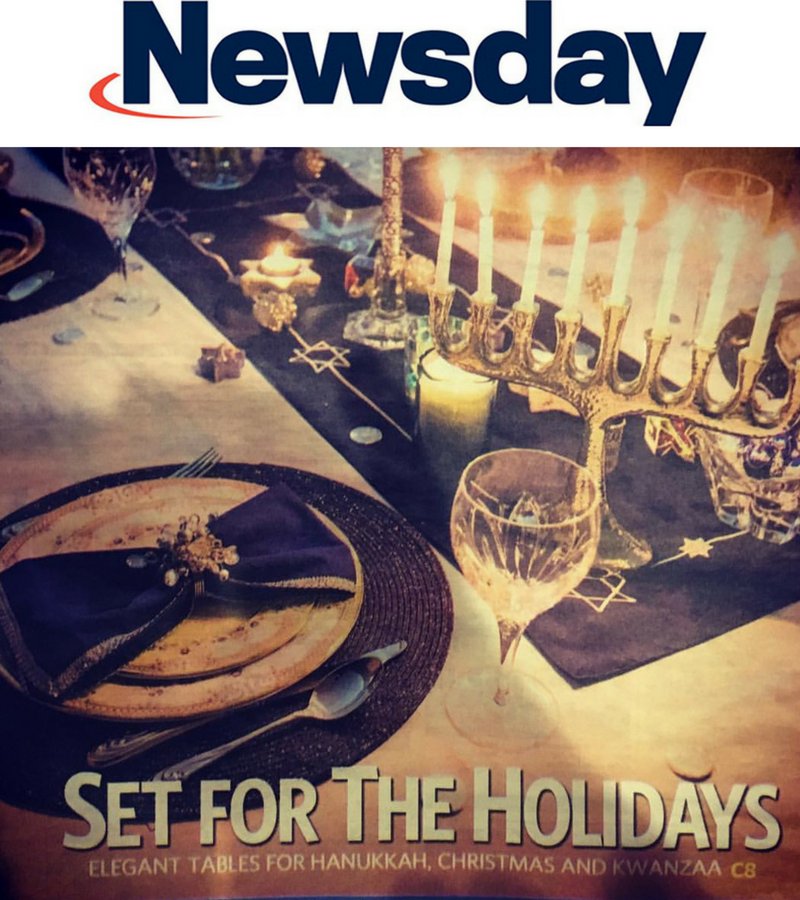 Set for the Holidays | Cover Story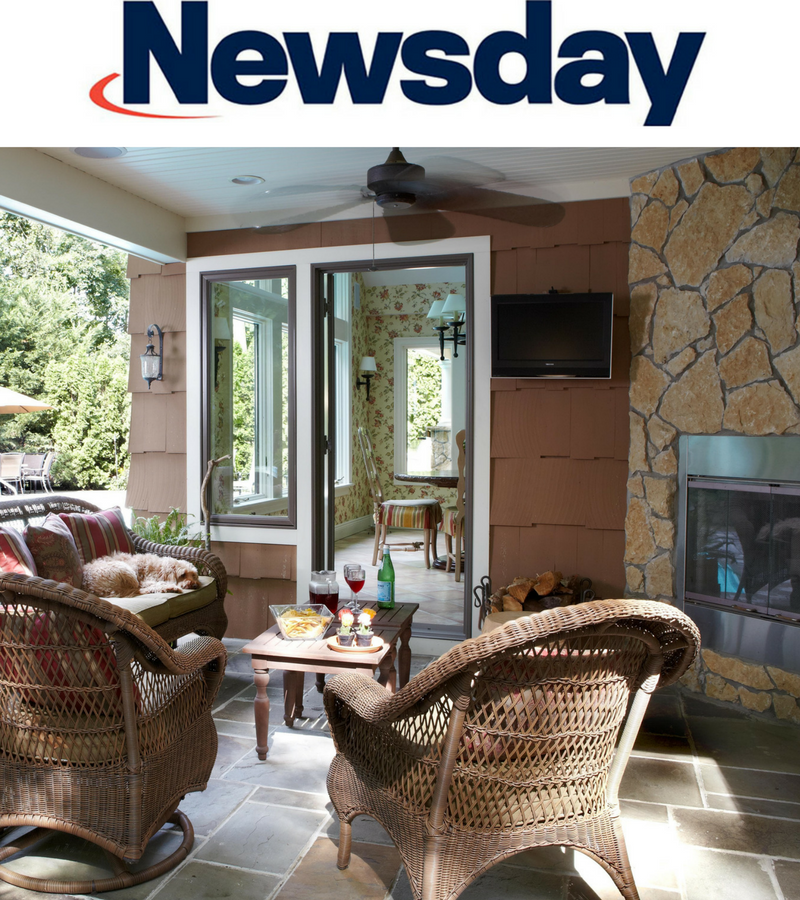 Ideas For Utilizing a Spare Room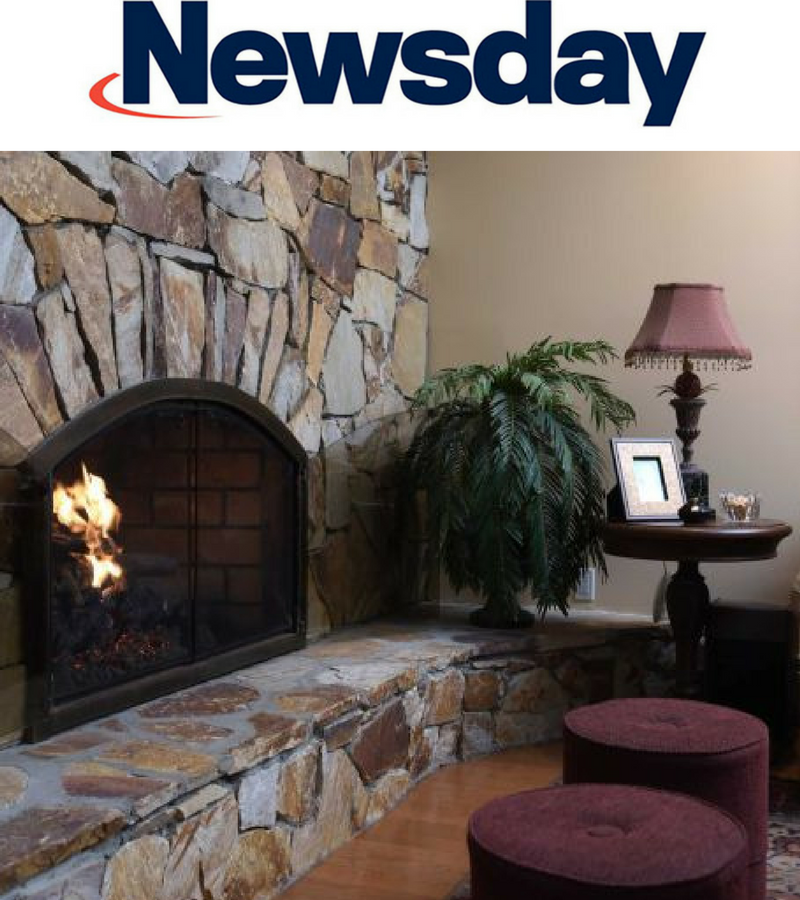 Design Tips For a Gorgeous Home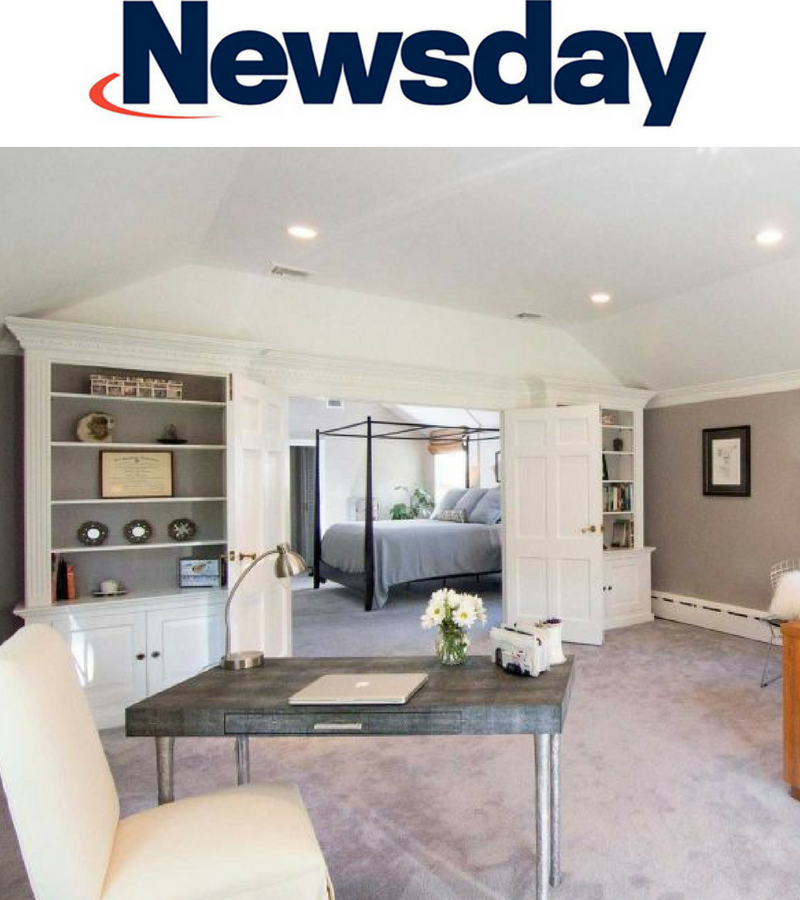 3 Home Offices For Inspiration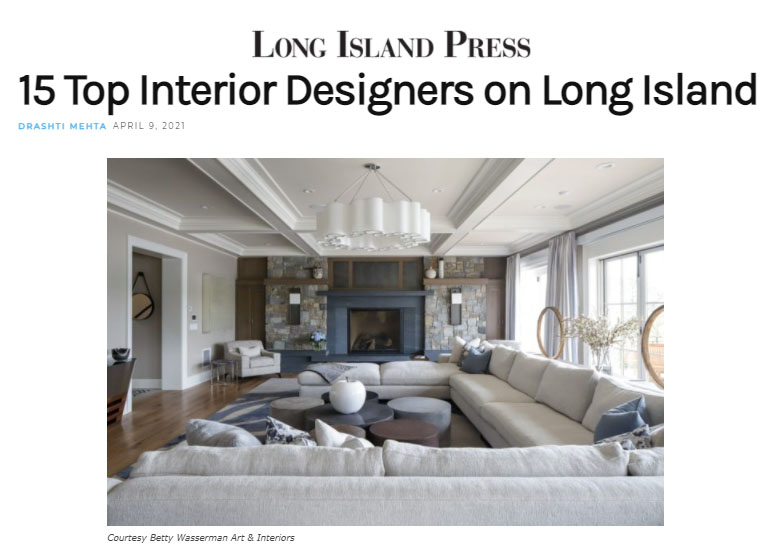 For an Appointment: Please Call (516) 845-9600
Interior Designer For:
Long Island, Suffolk County, Nassau County
Also Servicing:
Centerport, Cold Spring Harbor, Commack, Dix Hills, East Northport, Greenlawn, Huntington,
Jericho, Lloyd Harbor, Melville, Northport, Oyster Bay, Smithtown, Stony Brook, Syosset, Woodbury